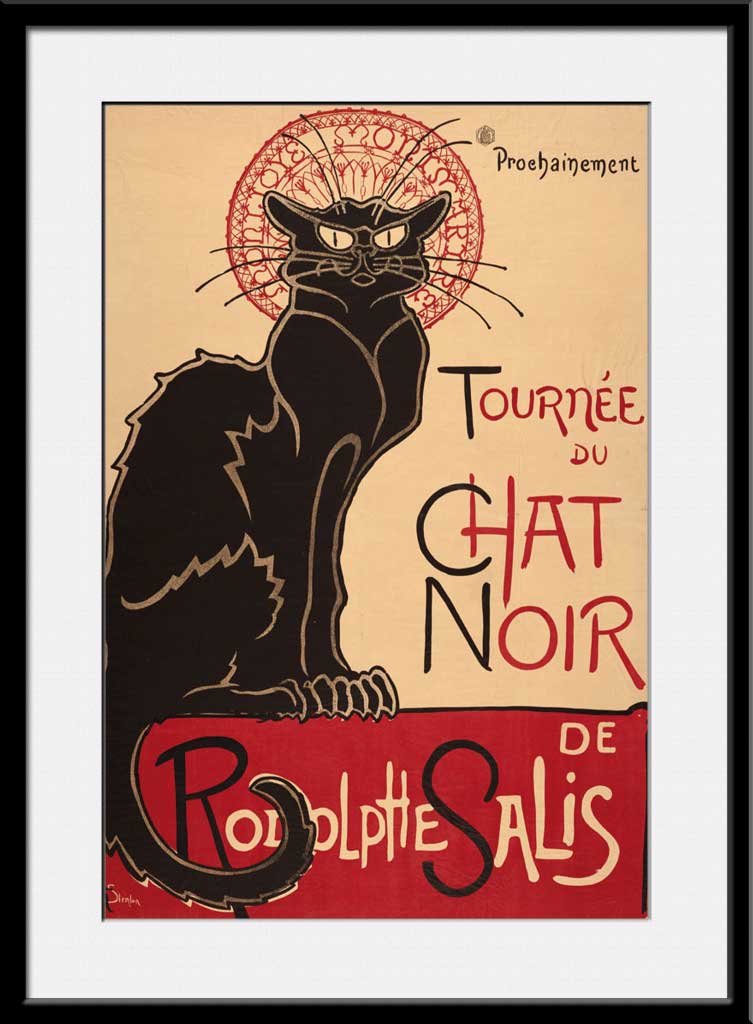 This time next week we'll be serving some special saucissons with 3 fresh, hand selected Kernel beers - book your table now and join us for something a little different !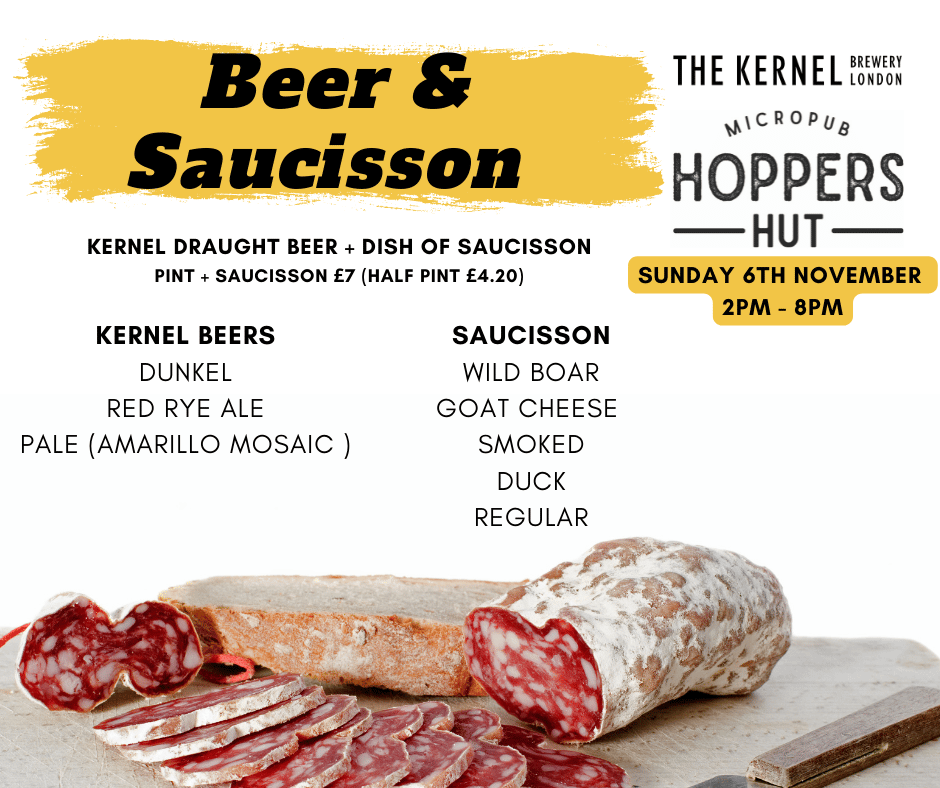 Tap Takeover & Meet the Brewer
When Paul from Bianca Road Brew Co popped in a couple of weeks ago with some cans of their latest brews we were blown away. THEY WERE FANTASTIC! So fantastic that we just HAD to get a TTO in - and fast!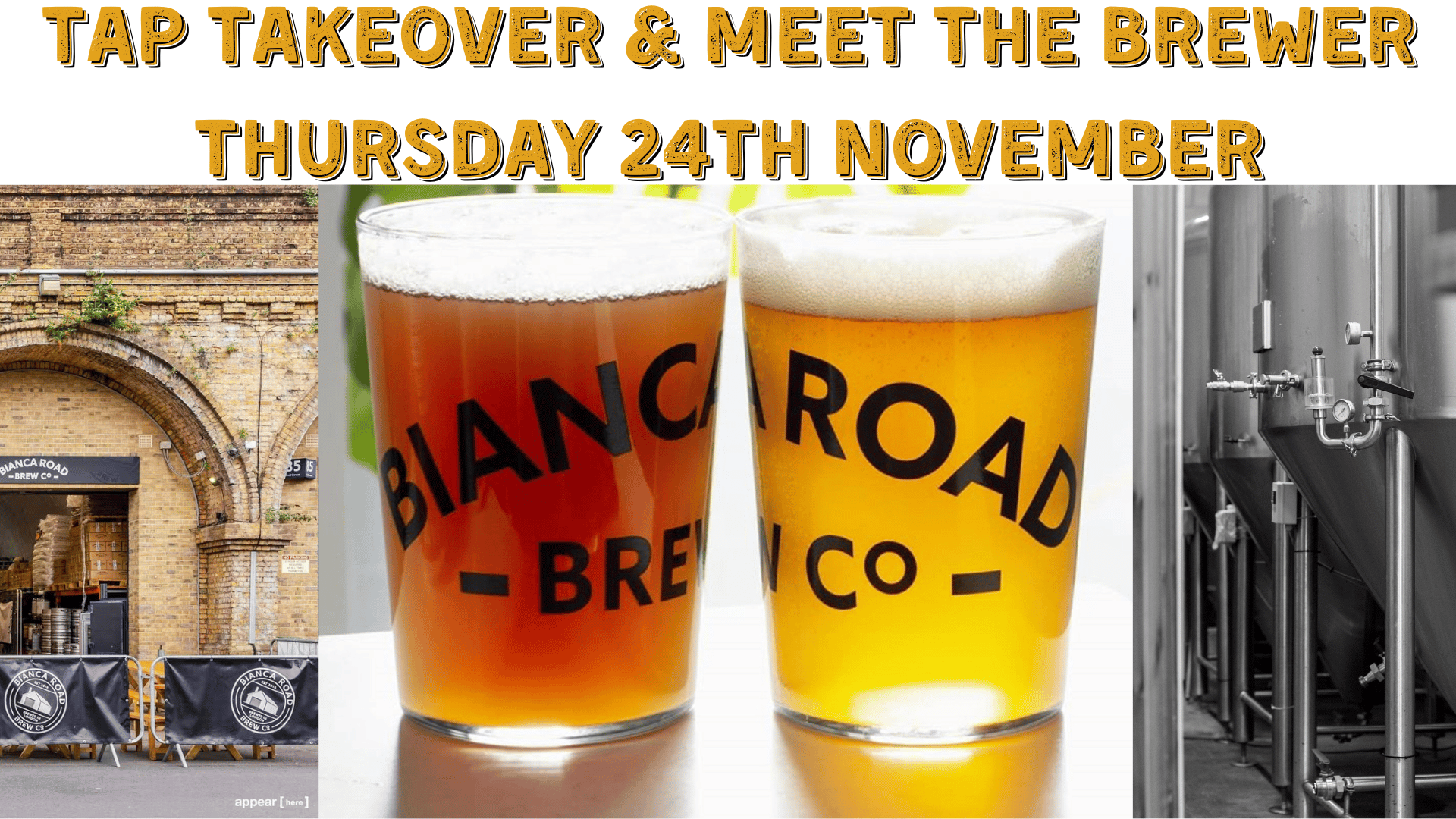 Dolly Parton Tribute (ticket only)
A celebration of a lifetime of music by the queen of country, performed live on stage by the sensational Maddie Cole.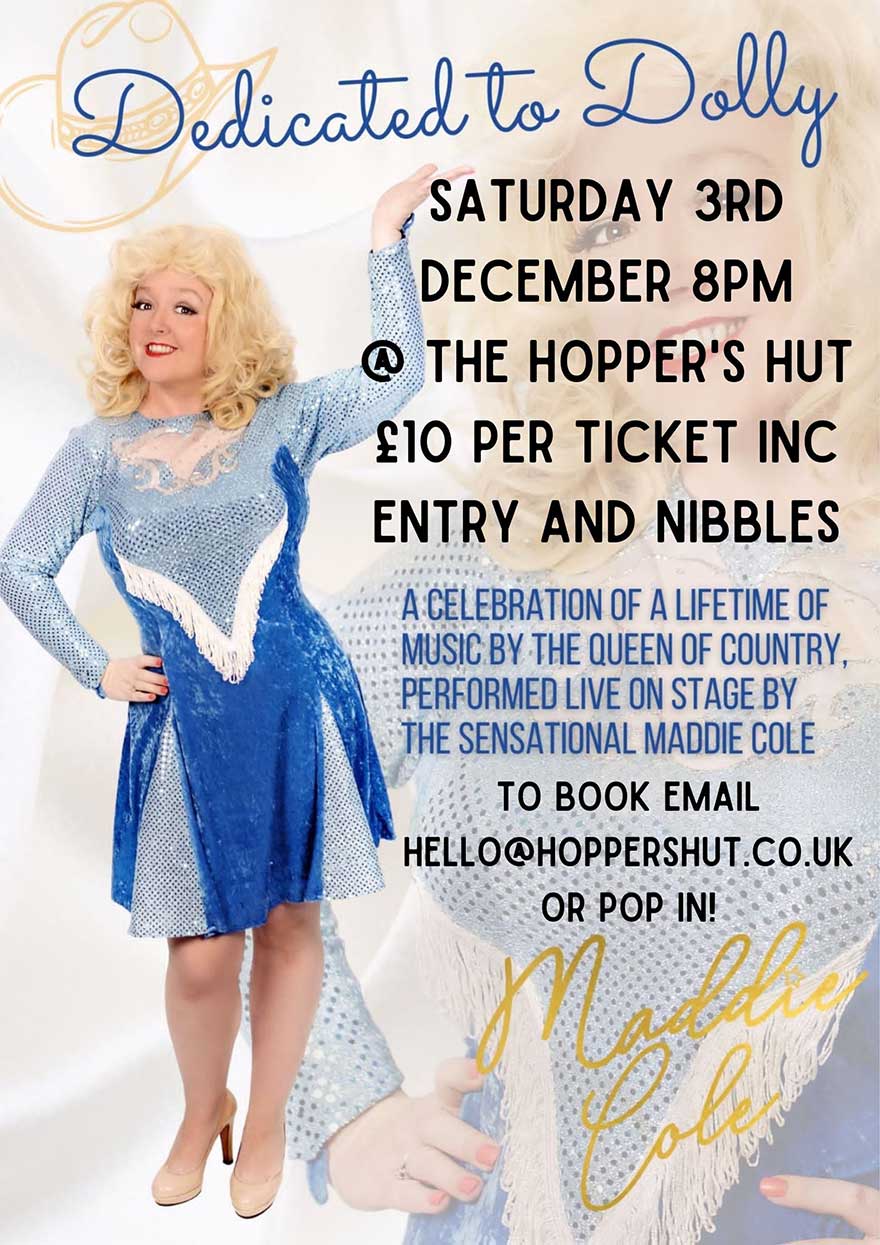 Christmas Croon with Aiden Kent
Christmas Croon with Aiden Kent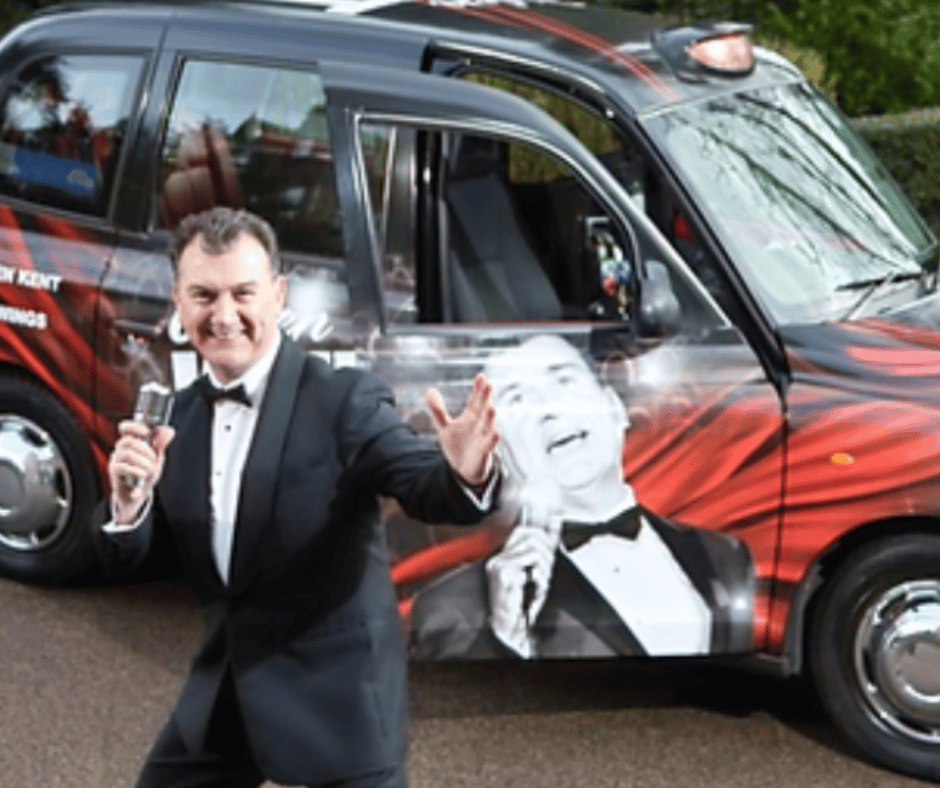 Intimate Gonads Live Acoustic Set
A NIGHT OF DRINKING SONGS & VERY TRUE STORIES! Ticket only - £10 per person - contact us to book via messenger, email or at the bar!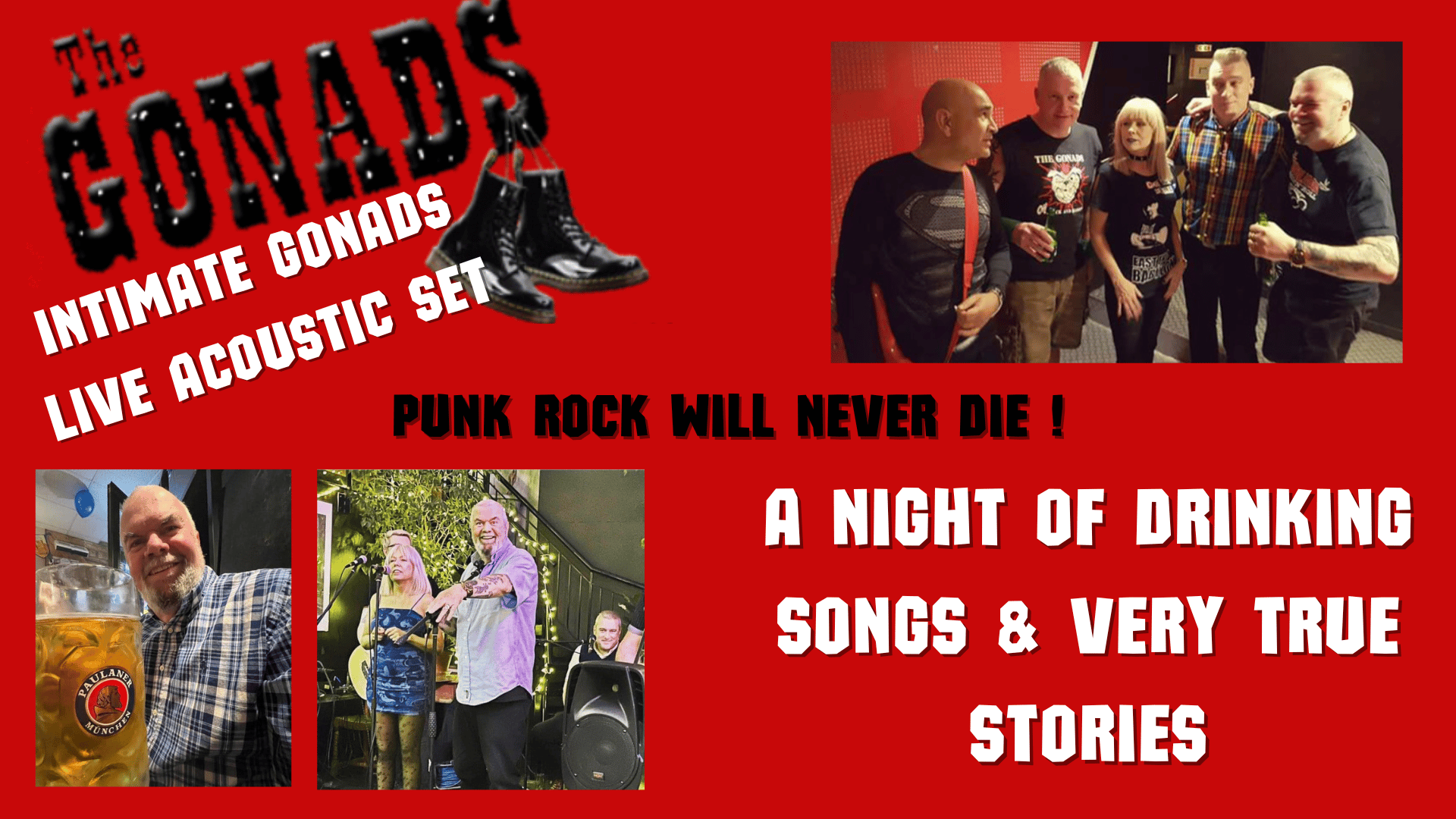 Diva Night with Miss Peggy Rose
Live Music with Peggy Rose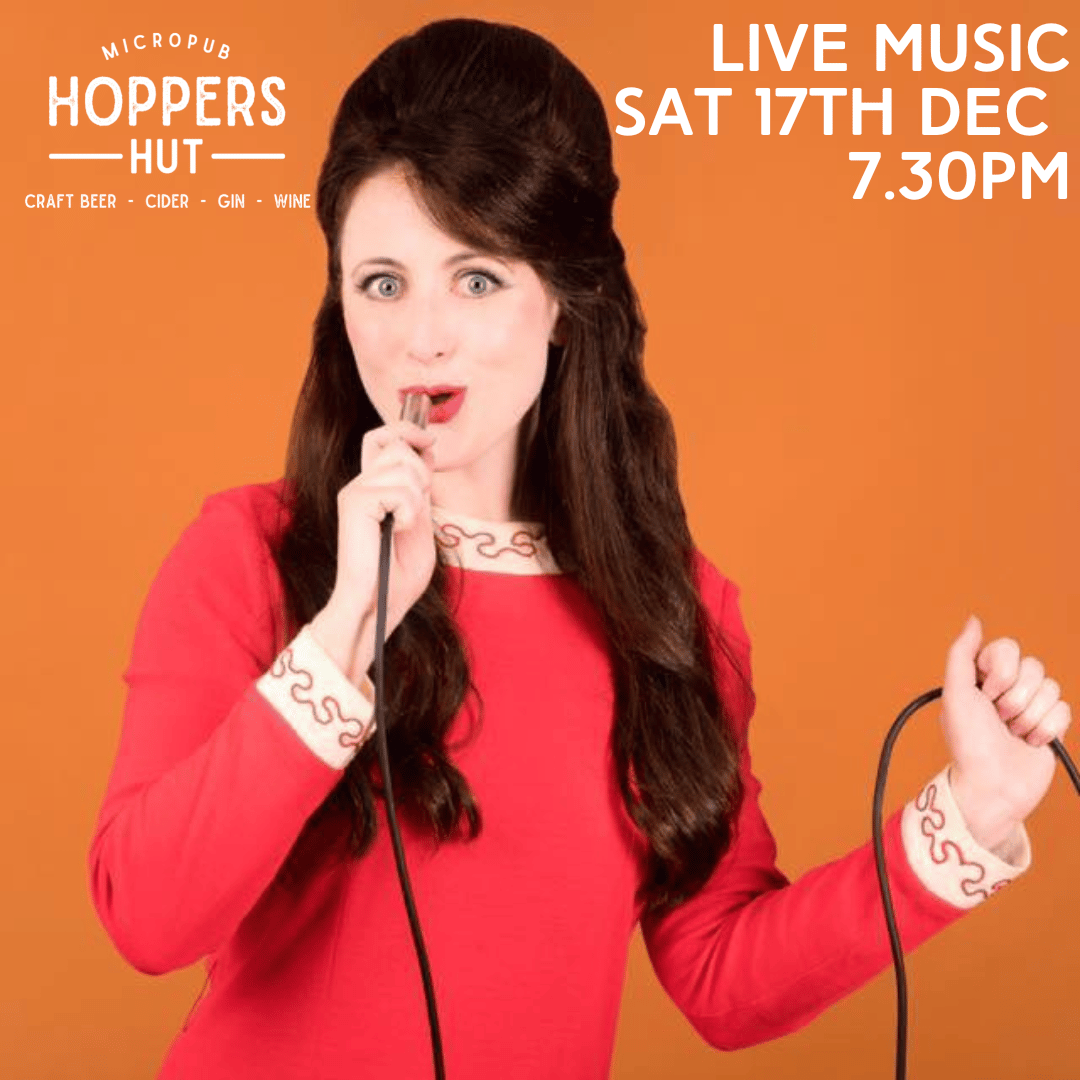 Celebrations with A Professional Disco (ticket only)
It's that time of year, we're gearing up for a red carpet, Hollywood style NYE - want to get on the red carpet?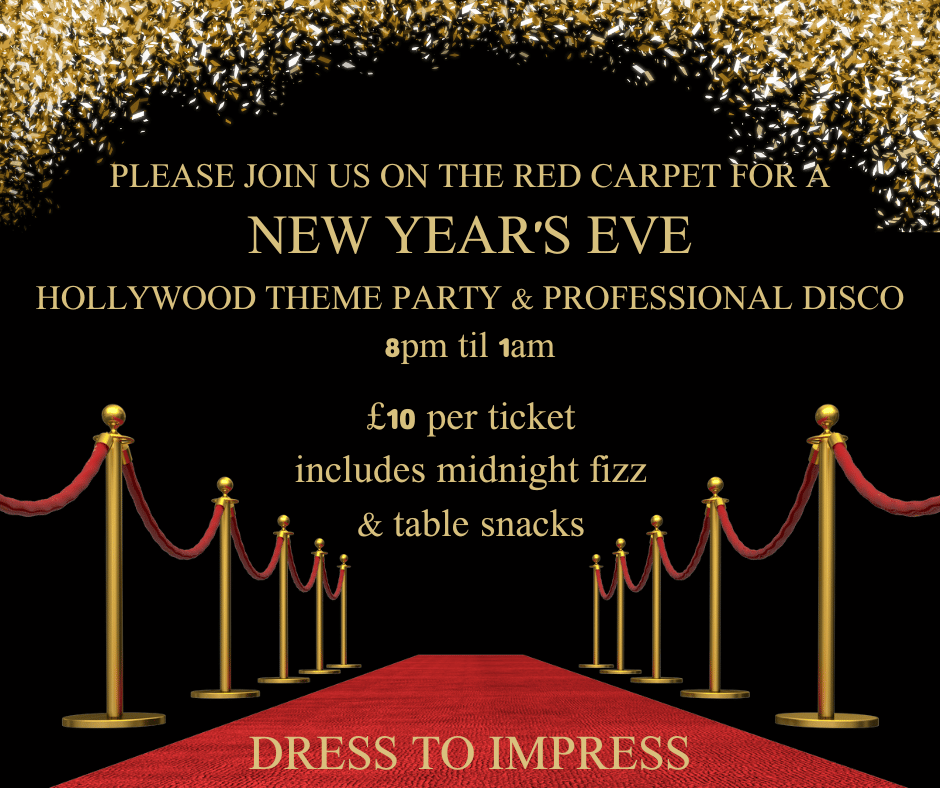 January Cask Beer Festival
Let's face it, January is normally a pretty gloomy month for many reasons so let's start 2023 the right way! Decent cask beer enjoyed with friends, some live music (details tbc) and some Hopper's fun! More info coming very soon or if you can't wait that long get in touch to find out more and book your table!