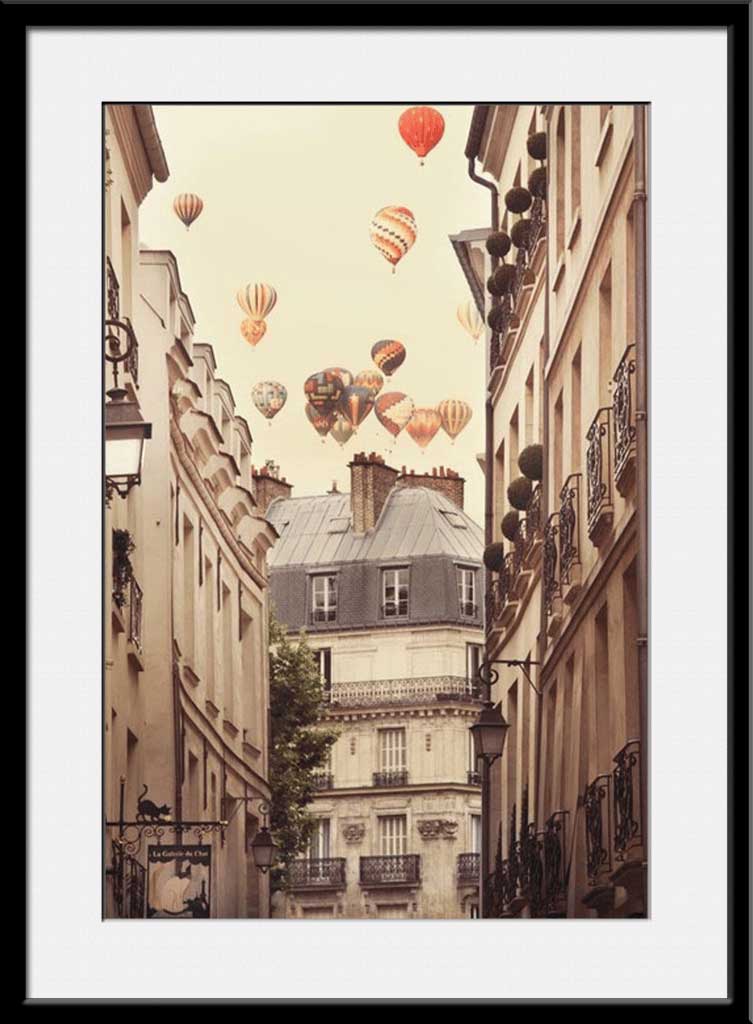 Did you know that around 100 years ago Foots Cray, Sidcup and Bexley was covered in hop fields? Present in the locality were a number of simple buildings which were used by hop pickers during the harvest. These were known as 'Hopper's Huts' hence our name.

Rebecca & Simon look forward to welcoming you to The Hopper's Hut.

One of a growing band of Micropubs in South East London that are revolutionising the way we drink and socialise!

With a friendly crowd guaranteed our micropub sells real ales poured straight from the cask, craft beers on keg, bottles and cans from the UK and abroad as well as traditional ciders & perry.

Red, White, Rose Wines and Prosecco is also availble along with a range of Fentiman's soft drinks. We also stock a staggering range of 70+ spirits.
We're the exclusive UK home of Beer, Citron Gin & 'Mon Chéri' from Au P'tit Brasseur D'Argentonnay!
We are pleased to be able to share Rebecca & Simon's new French beers & Gin with you, a taste of rural France here in Sidcup!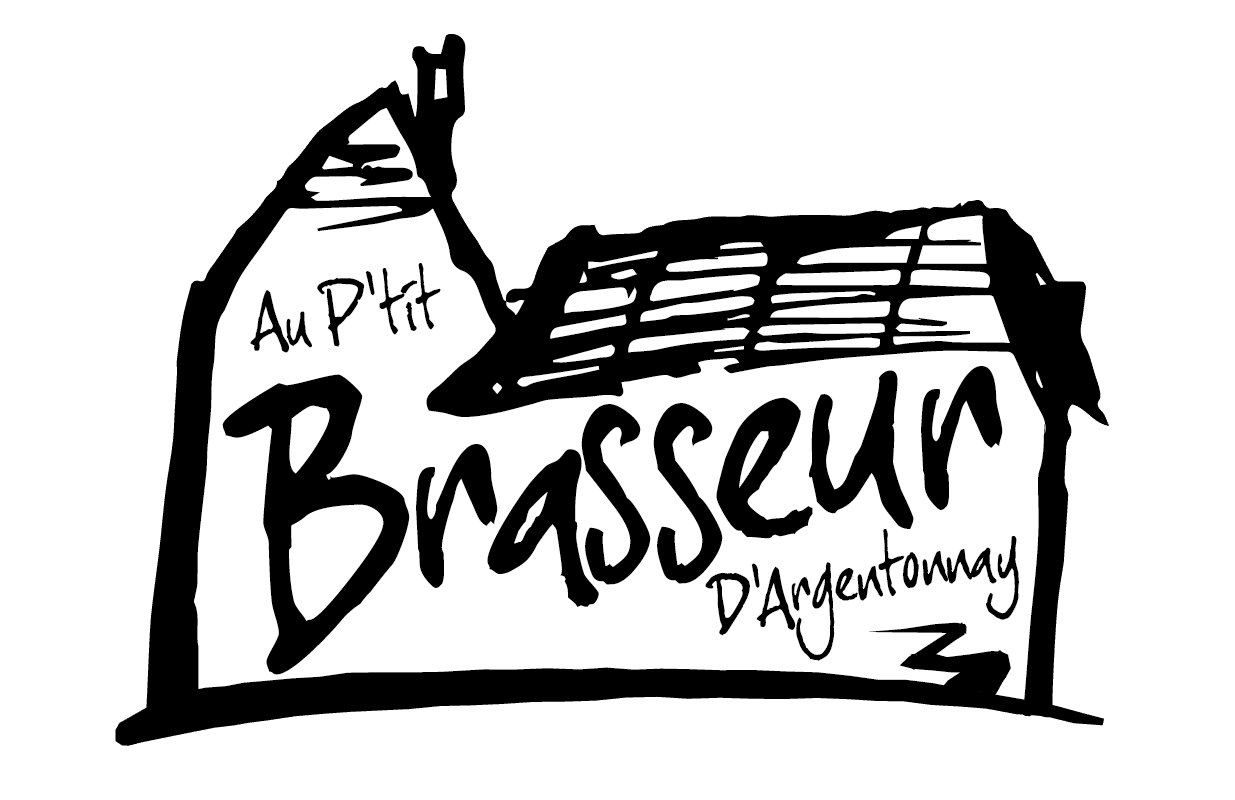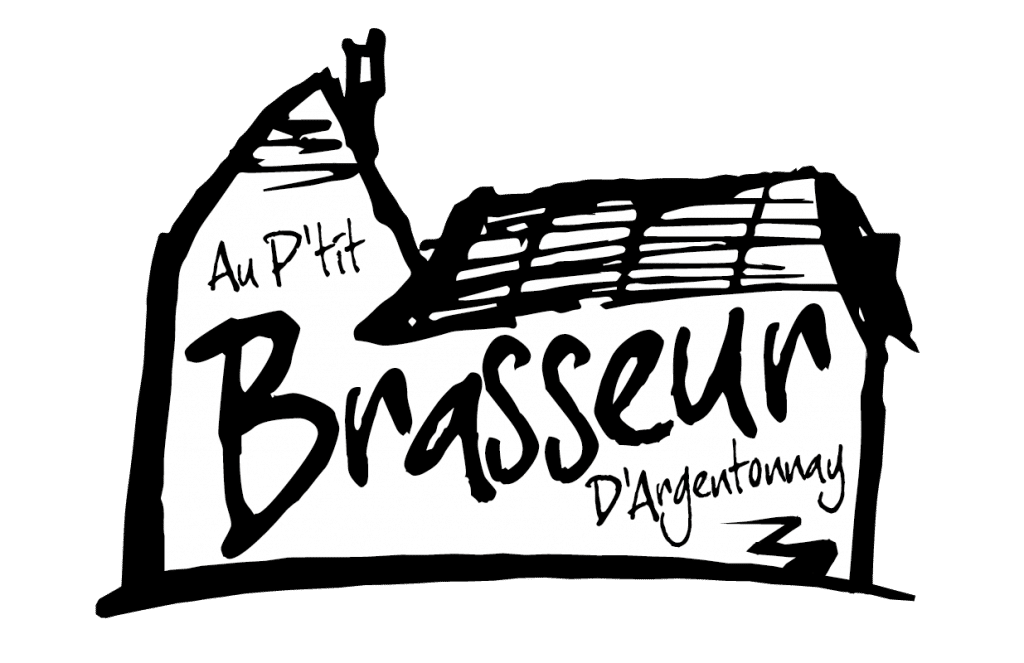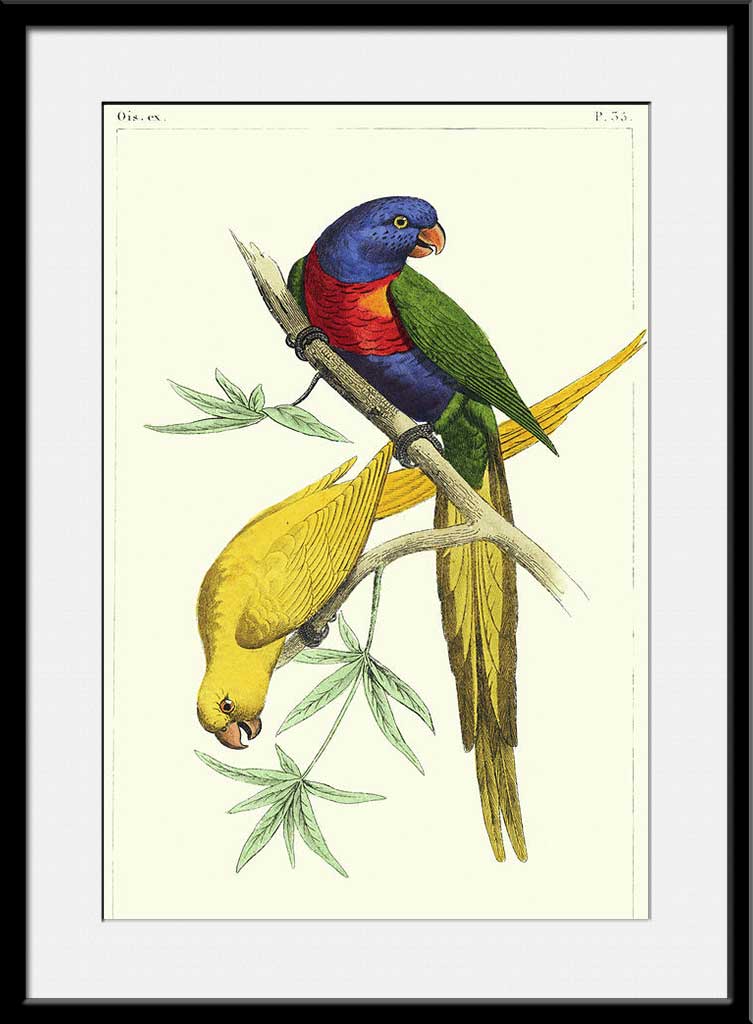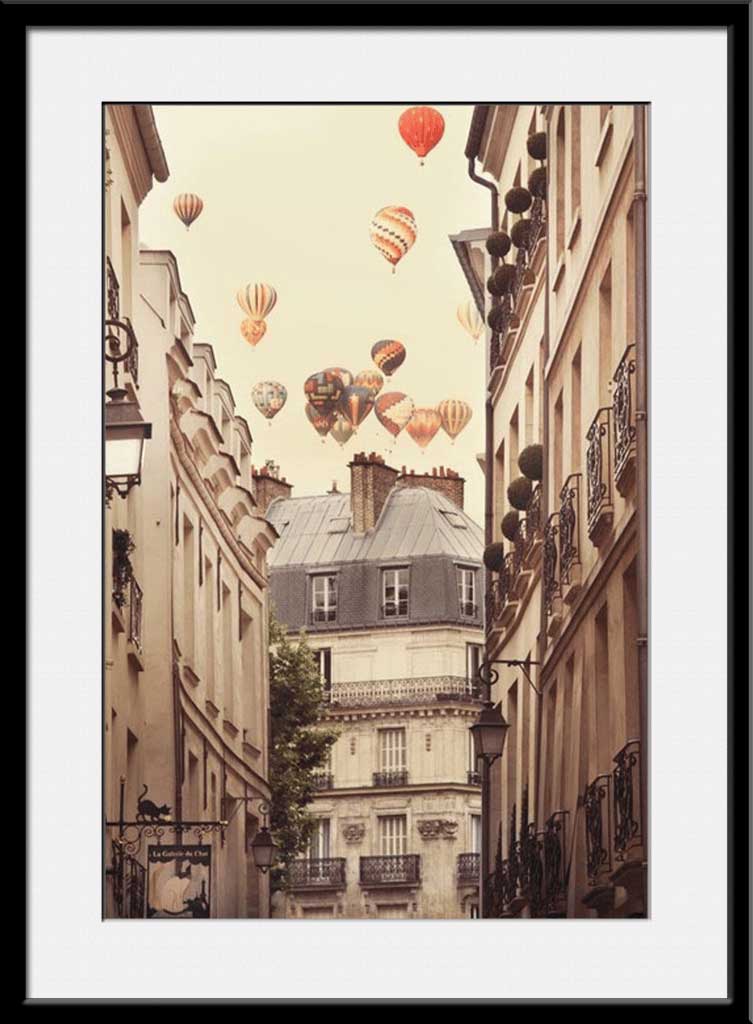 We are fully stocked with 10 kegs, casks and a wide range of bottles of cans.
It's tough to choose from the 90+ spirits we stock so we've created a new Gin list of our favourites!
Expertly paired with Fever-Tree tonics and a new range of garnishes – you won't be disappointed!