The exclusive UK home of Beer & 'Mon Cherie' Gin from ​Au p'tit Brasseur d'Argentonnay!
As seen on Channel 4's 'A New Life in the Sun'
We are pleased to be able to share Rebecca & Simon's new French beers & Gin with you, a taste of rural France here in Sidcup!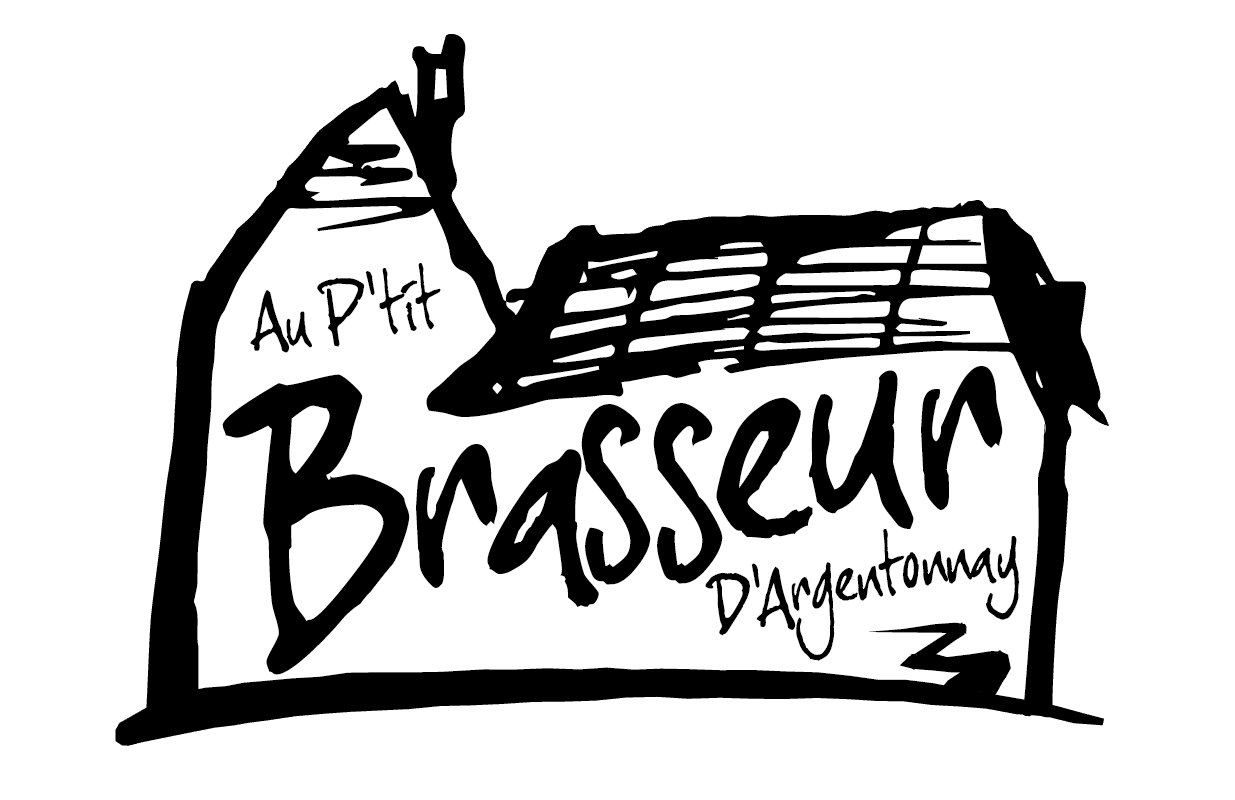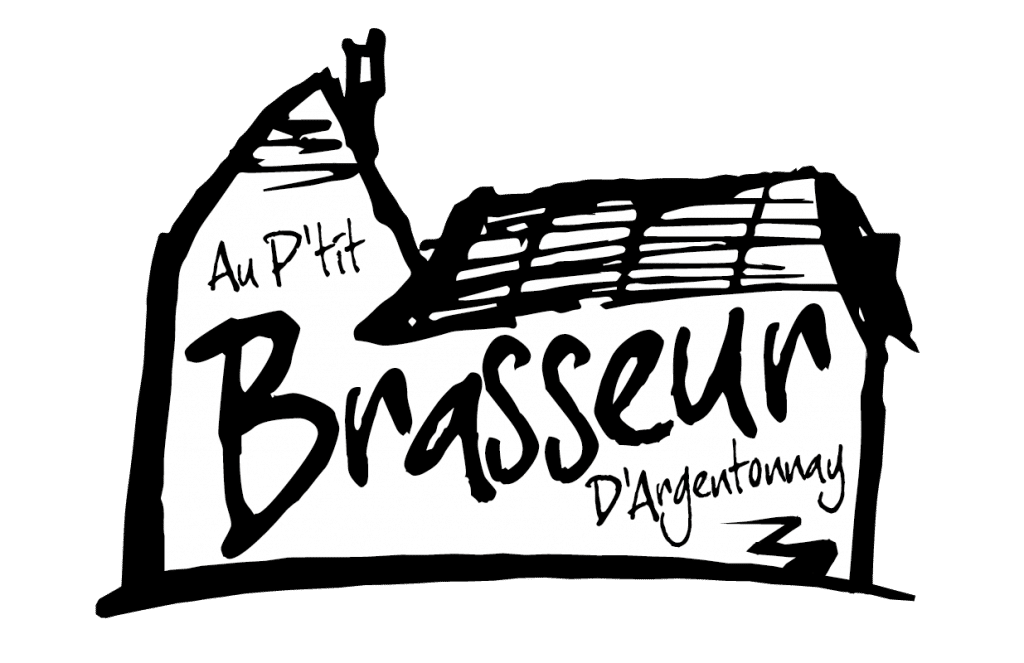 Intersted in a box of Argentonnay Beer or Gin delivered to your door? Register your interest now below…
London Dry Gin and Lemon Gin
Beer & Gin - home delivery - register your interest here...