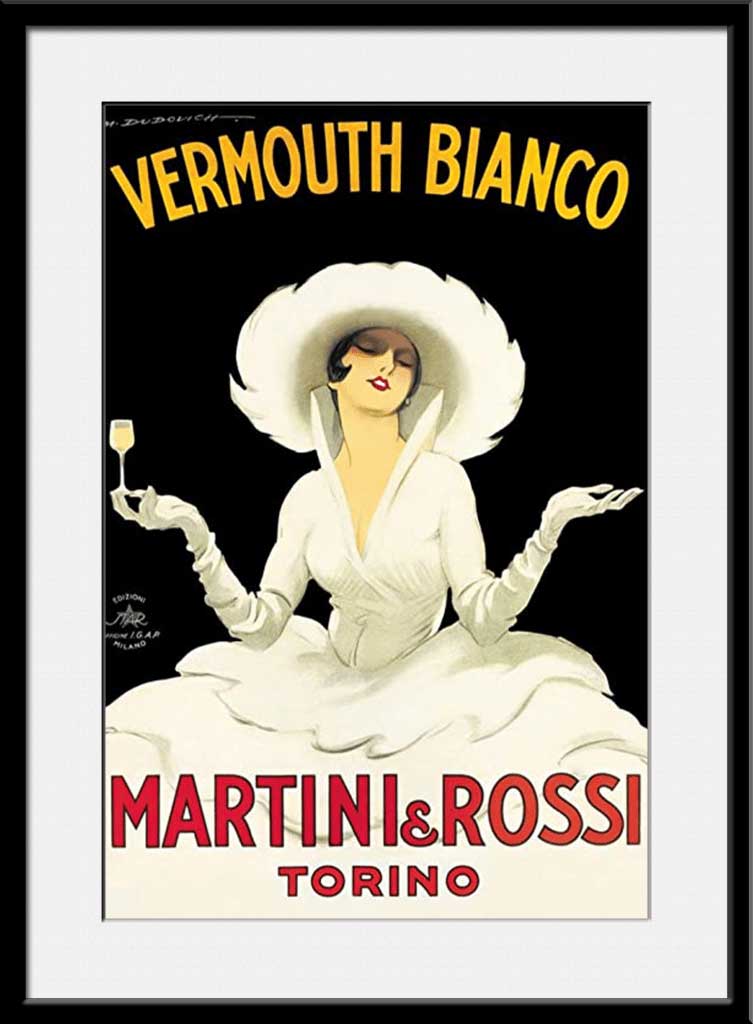 We stock over 90+ Gins, Whiskeys, vodkas, rums and Liqueurs!

We have something for everyone!
It's tough to choose from the 90+ spirits we stock so we've created a new Gin list of our favourites!
Expertly paired with Fever-Tree tonics and an new range of garnishes – you won't be dissappointed!